REGISTRATION INFORMATION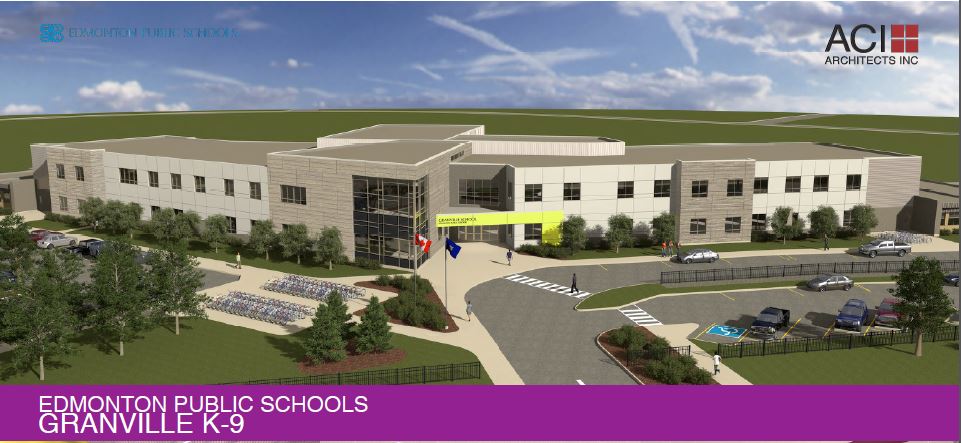 Kim Hung School has a primary attendance area (Granville & Glastonbury) and a dual designated attendance area (The Hamptons), and is required to take students from both these designated attendance areas. The school is not a closed boundary school which means we may be able to take out-of-attendance area students.

Please note that Kim Hung School is now closed at Grades 1, 5 & 7 for families outside the neighbourhoods of Granville, Glastonbury and The Hamptons. We are still accepting registrations for these grade levels if you have moved into our attendance area after April 15, 2019.
Kindergarten Registration
Children who are four years of age on or before March 1 may register in Kindergarten‌ for the 2019-2020 school year. Schools start accepting new student registrations for the next school year on February 1, 2019.
General Registration
If you are interested in being part of our school please email us at kimhung@epsb.ca or phone us at 587-489-4718.
Current students within Edmonton Public Schools who reside within the Granville, Glastonbury and The Hampton communities will be able to pre-enrol through SchoolZone between March 11 and April 15, 2019.
If you would like to find out more about registering your child with Edmonton Public Schools please visit us at www.epsb.ca
KINDERGARTEN INFORMATION EVENING 2019-2020
We will be hosting our Kindergarten Information Evening on Tuesday, February 26, 2019 from 6:00-7:00 p.m. Please join us to learn about our Kindergarten programming and for new registration information.
GENERAL OPEN HOUSE 2019-2020
We will be hosting our General Open House on Thursday, March 14, 2019 from 6:00-7:00 p.m.
HOW TO REGISTER
STEP 1: REVIEW AND COMPLETE THE STUDENT REGISTRATION FORM
Review, complete and print the Student Registration form. Sign the printed form.
STEP 2: SUBMIT THE COMPLETED FORM
Bring the following to your preferred school:
a completed, signed Student Registration form

confirmation of address for the student's parent/guardian (see below)

legal proof of the student's name, citizenship and birth date (see below)
Examples of accepted documentation:

Legal Proof of a Student's Name


Confirmation of Address

Canadian provincial birth certificate

Canadian citizenship document

passport

student visa


In some cases, immigration documents (e.g. landed immigrant documentation or a Permanent Residence Card) may also be required. Visit Citizenship and Immigration Canada for more information.

driver's license

utility bill

lease agreement

property tax bill


In some cases you may be asked to provide more than one of the above.