IMPORTANT UPDATES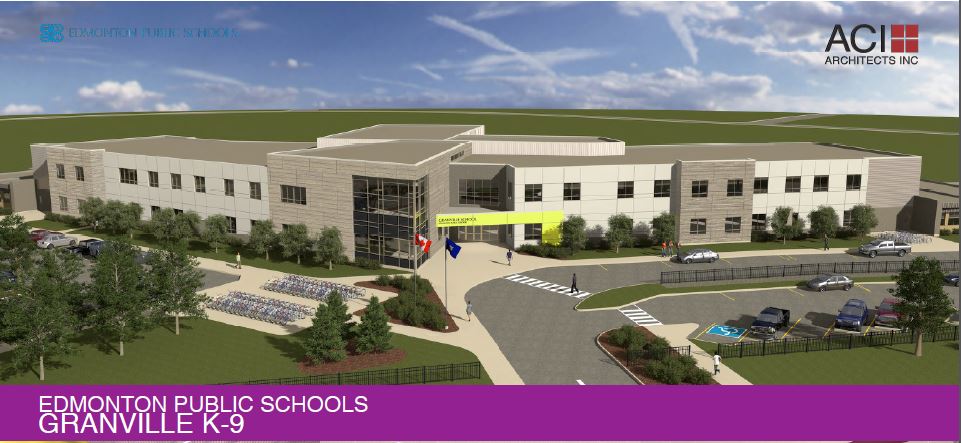 REGISTRATION 2017-2018
For the 2017-2018 school year, Kim Hung School will have closed boundaries. We will only be able to register your child if you live in the communities of Granville and Glastonbury and if your child is in kindergarten to Grade 7.
Because of the delayed opening of the school building, Kim Hung School in Granville (The Grange) will accommodate:
Kindergarten to Grade 7 for the 2017-2018 school year
Kindergarten to Grade 8 in the 2018-2019 school year
Kindergarten to Grade 9 in the 2019-2020 school year
Current students within the Granville and Glastonbury communities will be able to pre-enrol through SchoolZone between March 13 and April 18, 2017.
For more information about new student registration and current student pre-enrolment procedures, email us at kimhung@epsb.ca with preference for the morning or afternoon Kindergarten class when you drop off your registration at an existing Edmonton Public School. Reminder, we will consider your preference, however this does not indicate a guarantee of acceptance into the morning or afternoon class.
Kindergarten Registration
Registrations for kindergarten are now being accepted for children who were born on or before March 1, 2014.
Registration forms are available in the school office of ant Edmonton Public School.
Please bring your child's birth certificate.
If your child was not immunized in Edmonton, please bring their records.
General Registration
If you are interested in being part of our school please email us at kimhung@epsb.ca or phone us at 587-489-4718.
If you would like to find out more about registering your child with Edmonton Public Schools please visit us at www.epsb.ca
KINDERGARTEN OPEN HOUSE 2018-2019
We will be hosting our Kindergarten Open House on Tuesday, February 27, 2018 from 6:30-7:30 p.m. Please join us to learn about our Kindergarten programming and for new registration information.
GENERAL OPEN HOUSE 2018-2019
We will be hosting our General Open House on Wednesday, March 14, 2018 from 6:30-7:30 p.m.