REGISTRATION INFORMATION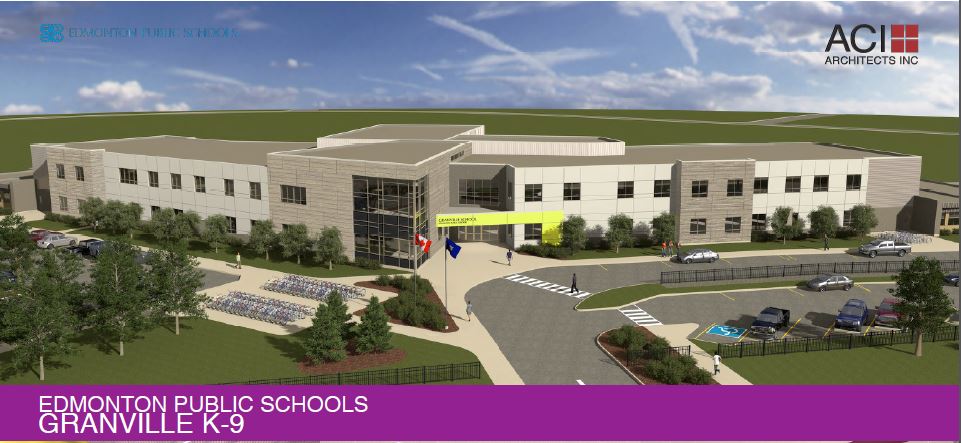 NEW STUDENT REGISTRATION
If your child is new to Edmonton Public Schools, you can register for school online. Visit the Division website to learn how to register for school.
Kim Hung School is a closed boundary school. As outlined in Division regulations, the only new students accepted to our school during pre-enrolment are:
Resident students who live within the attendance area.
Siblings of current students who will be returning to the school the following year, unless otherwise determined by the Superintendent for a particular school.
If the student you are registering or pre-enrolling meets one of these criteria for the coming school year, please register them online (new students) or pre-enrol through SchoolZone (existing students).
Additional documentation may be required including additional address documents, or immigration documents for students who are not Canadian citizens.
PLEASE NOTE: We are unable to accept Bank statements, Mutual Funds or Retirement Savings Plans. We will accept the following:
electricity bill
natural gas bill
water, garbage pick up and sewer
mortgage document with proof of home insurance or
lease agreement with proof of tenant insurance
THE FOLLOWING CLASSES ARE CURRENTLY FULL AND NOT ACCEPTING REGISTRATIONS FOR THE 2023-24 SCHOOL YEAR
Kindergarten

One

Two

Three

Four

Five

Six

Eight
If you have further questions, we invite you to join Principal Brett Polowy for a school tour.
These sessions are open to all KHS families from kindergarten to grade nine and scheduled every Wednesday from 10:00-11:00 a.m. If you would like to join us, please send an email request to
kimhung@epsb.ca
and we'll add you to our list.
CURRENT DIVISION STUDENTS PRE-ENROL
You will need to pre-enrol on SchoolZone to tell us the school you'd like your child to attend next year. Find important dates and deadlines and learn more about pre-enrolment, which opens between March and April each year.
If you have questions about registering for school, contact the school office.